Mike is the Co-CEO of BIGGBY® COFFEE. Mike is a thought leader in the Stakeholder Capitalism model and promoter of love in the workplace. He is Author of Grind and Grow as well as a public speaker and faculty member and lecturer at the University of Michigan.
Book Launch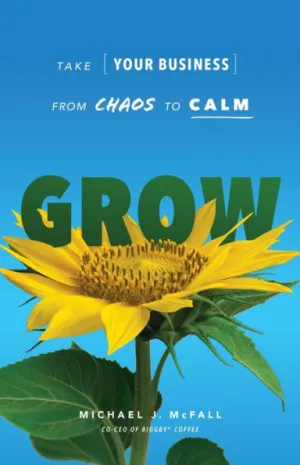 The Launch of Grow
Become the leader that your people need you to be
The transition from bootstrapping entrepreneur to effective leader is arduous, and very few make the transition. Essentially entrepreneurs need to throw everything out the window that made them successful and learn the qualities it takes to be strong leaders. GROW was written to assist in that transformation and shows readers how to build their organization into one with an environment that expects people to thrive, with a leader who meets the organization where it needs to be met and where trust is a baseline for all relationships. The GROW phase ends with the leader being so effective at leading and creating a powerful team to run the organization that they have become irrelevant to the business thriving into the future.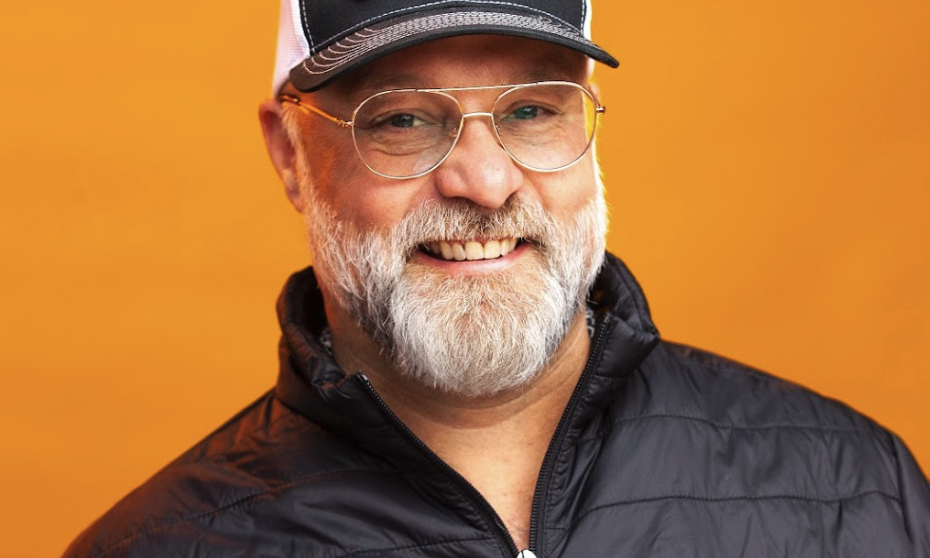 Book Mike as a Speaker
Struggling to recruit and maintain talent? Mike will tell you how to build a culture of Love & Support where you spend next to nothing on recruitment.
News