Mike's Philosophy in Life & Business
Mike doesn't have an MBA and isn't a workaholic. His favorite car brand is VW and his favorite watch brand is Casio. You won't hear him speaking in stereotypical business jargon, and he doesn't believe in using fancy presentations.
He is, however, the co-founder and co-CEO of BIGGBY® COFFEE, a fast-growing coffee franchise with over 350 locations. You might say he has done it the old-fashioned way: on a handshake, and with steadfast dedication and dependability.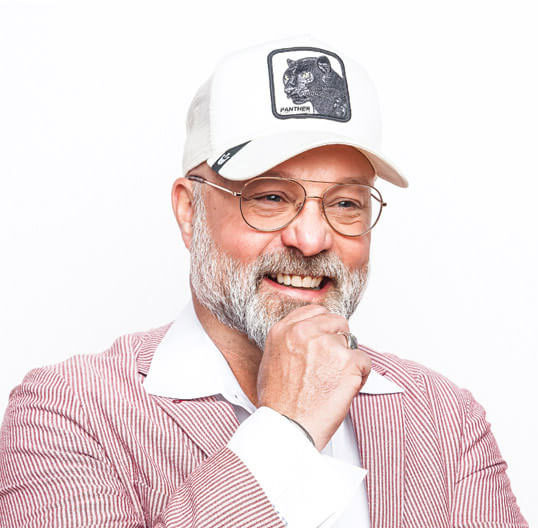 If I have to be a workaholic to be successful, I don't want it
Be the leader you wish your son or daughter could have
Approach everything in the mindset "How can I be helpful?"
Take naps and tell your people about it
In golf, nobody cares what you shot
Get my kids to 25 with no debt, no addictions and no unwanted children
Wear holes in your slippers
Children need vast amounts of time to be bored and play
Silence is the Magic Elixir
Everyone is searching for the right way to live so the world is a home
Parents need their own lives; children do too
Your best mentor is your team